Founder and Overseer
Bishop Sharon Y. Harley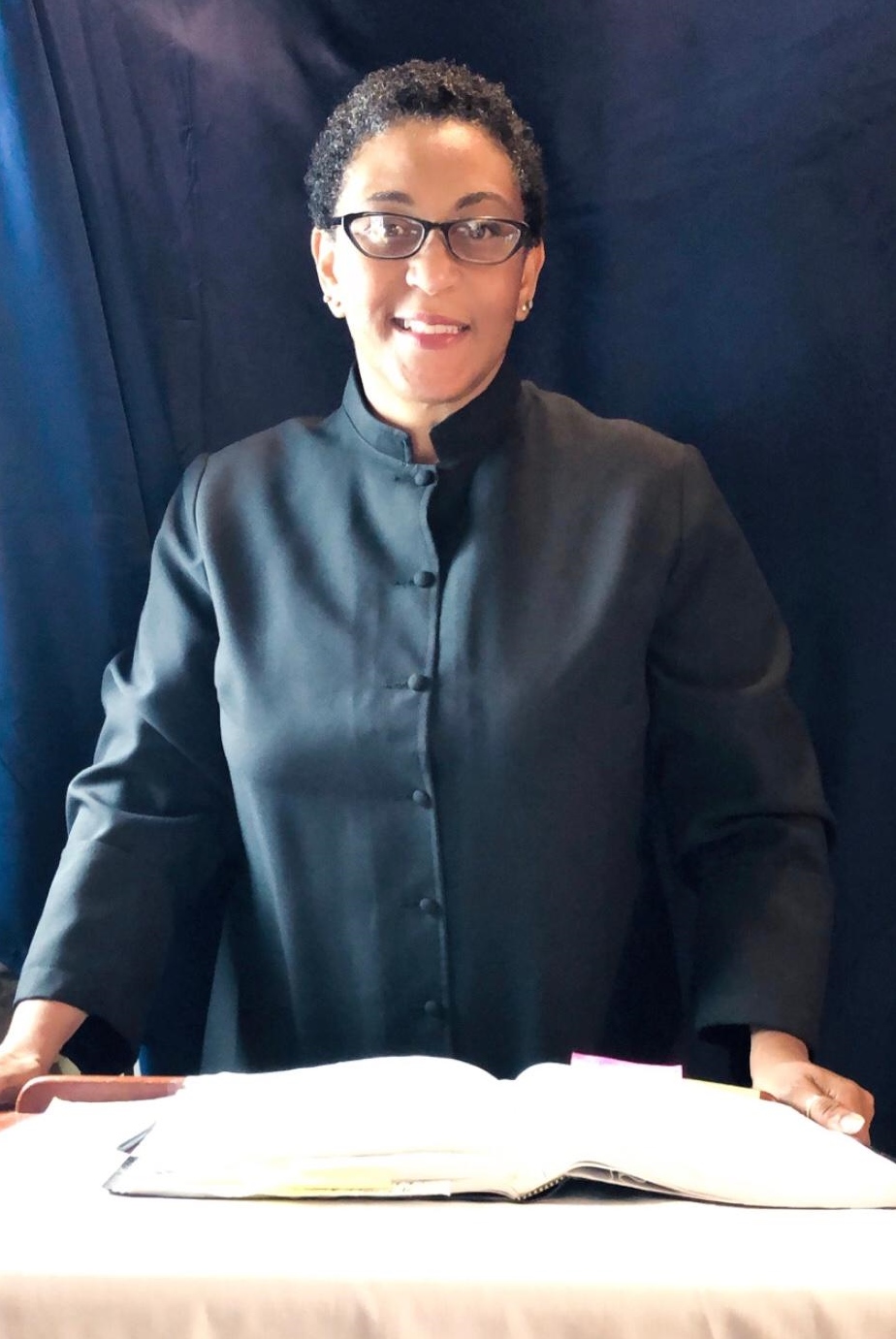 I am a Servant in pursuit to empower, uplift, advocate & encourage those who have been unable to experience & know through Christ Jesus, & The Holy Spirit ALL THINGS ARE POSSIBLE!
Some of my most notable experiences have been, my attendance at the University of Hard Knocks, where I received my first (Honorary) B.S. Degree, additionally, earning my Masters at On the Job Training Theological International Institute. Further training has continued with, Seminary on the move; Evangelism, God out of the box... and to quote a great friend and writer (Vivian Greene) "Life isn't about waiting for the storm to pass. It's about learning how to dance in the rain..."
So, let's fight for our freedom in the word of God via EDUCATION, ENCOURAGEMENT AND EMPOWERING through Evangelism and Discipleship... Godly Blessings to you!!!
RandSEIM DRCongo
Pastor John Mweibamba Amani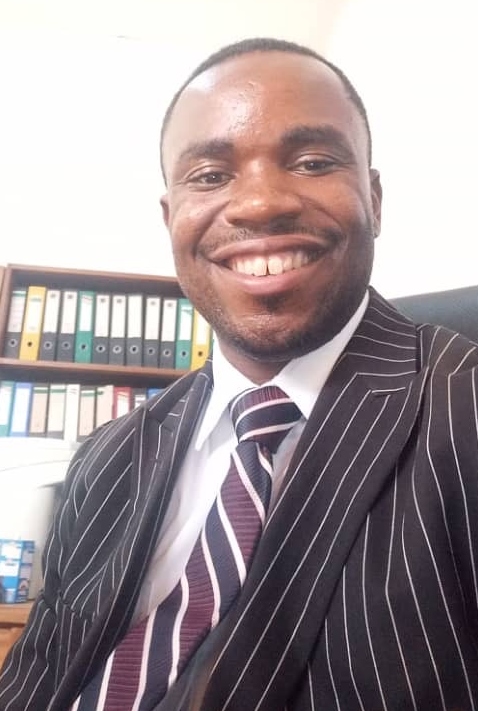 Born on December 12th, 1986, in DEMOCRATIC REUBLIC OF CONGO, South Kivu; Bukavu city. Educated at IMANI PANZI primary school; he completed high school at FAHILI HIGH SCHOOL. He also holds a degree in public health; and graduated with an English advanced level degree at GRAUER TOURISM UNIVERSITY.
God called Pastor John Amani from the womb. His mother received many prophesies while pregnant with him; telling her, "she is carrying a savant of God". As time would go on, The Lord started revealing Pastor John's call, in dreams. And soon after, he would begin being called "the dreamer".
Pastor John's calling and gifting became known all around; and soon, because of his English, he would be called to interpret in many international Christian conferences. We thank God for the blessing of: Pastor AMANI MWENIBAMBA JOHN.