Pastor AMANI MWENIBAMBA JOHN
Born on December 12th, 1986, in DEMOCRATIC REUBLIC OF CONGO, South Kivu; Bukavu city. Educated at IMANI PANZI primary school; he completed high school at FAHILI HIGH SCHOOL. He also holds a degree in public health; and graduated with an English advanced level degree at GRAUER TOURISM UNIVERSITY. God called Pastor John Amani from the womb. His mother received many prophesies while pregnant with him; telling her, "she is carrying a savant of God". As time would go on, The Lord started revealing Pastor John's call, in dreams. And soon after, he would begin being called "the dreamer". Pastor John's calling and gifting became known all around; and soon, because of his English, he would be called to interpret in many international Christian conferences. We thank God for the blessing of: Pastor AMANI MWENIBAMBA JOHN.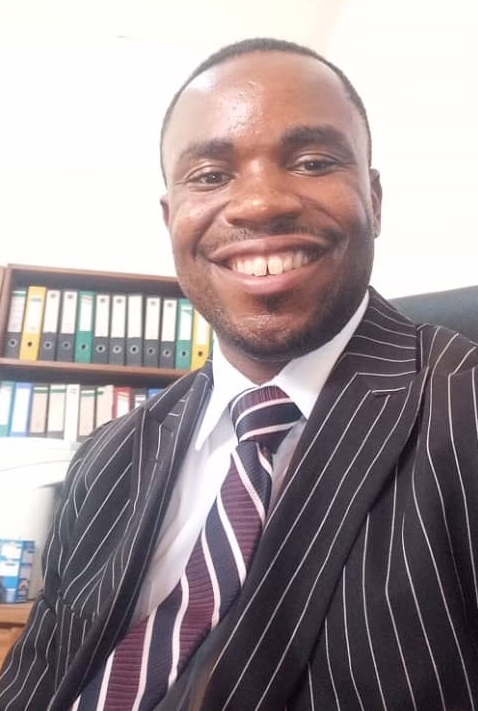 Many Chapters Later
After years of conversation with Pastor John Amani; in 2020, a partnership and branch of RandSEIM DRCongo, was established.
This location is quickly growing with the leadership of Pastor Amani. Our goal is to provide stability for the continued and sustainable growth for the Evangelism Outreach. And within the upcoming years, an Arena, that will give hope to those in need, the necessary aid to live and thrive. To have a safe place for those in need. Along with food, clothing, counseling and many other needs as they may have, especially for the women and children.
And for the continued witnessing and Baptizing, a pool that will allow for this experience with safety measures in place.